Professional Website Design Services
We are a small business web design company striving to create just the right website for each client. We can help you have the website that will not only look great, but meet the needs of both you and your target audience. We've been in business for three years, and our clients know they can trust us for quality work and excellent support. Your goals are important to us, and we work with you to create the perfect design for every need
Main Features:
HTML Website Design
Fully Responsive / Mobile Ready
12 Months Free Website Hosting
Full Ownership Rights and Sources
Fully Responsive / Mobile Friendly
We will code your website into HTML and WHMCS template formats and ensure that it works with the latest version of all major browsers. We use Adobe Photoshop and Dreamweaver to create websites, so you would be able to make your own modifications as required using the same software.
In addition to this, we will ensure that your website is fully responsive, meaning it will display perfectly regardless of what device your visitors are using.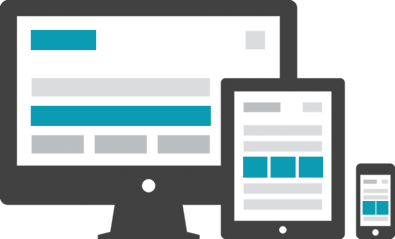 Included with all packages as standard:
We always include the entire source code, including PSD & PHP files and all design resources.
HTML Coded Design
We also include HTML Coding if you need it instead of PHP.
Fully Responsive
All our webs are fully responsive, and adaptable to all devices.
Design Sources
We will offer you all PSD and images source design code in all our web designs.
Ownership Rights
You will have the ownership rights of your web. We will not apply our Copyright to it.
Powered by WHMCompleteSolution